Digital Content Creation
#3D #2D #graphicdesign #artdirection #music #video #art #code
#3D #2D #graphic #design #artdirection #music #video #art #code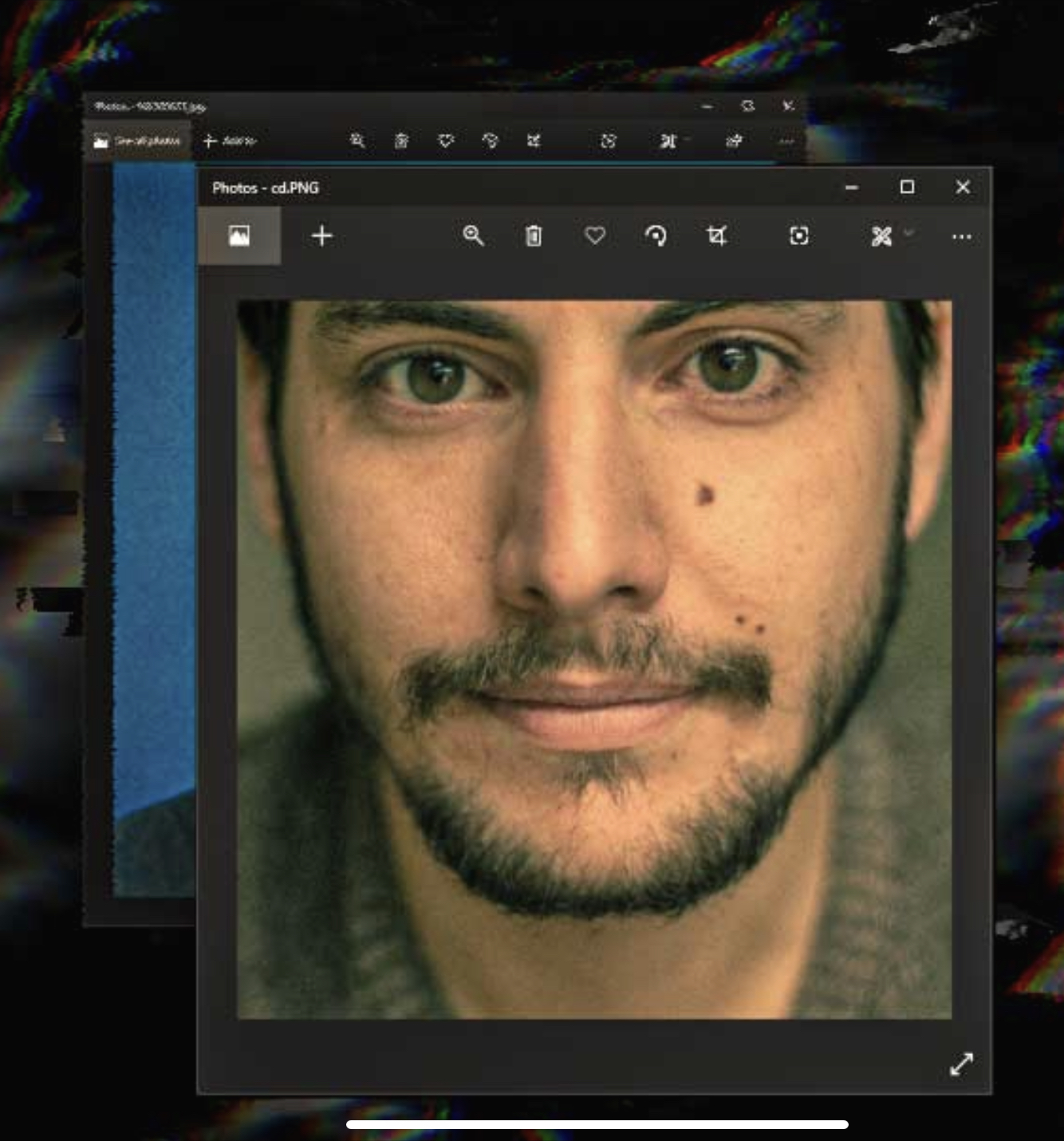 I'm Cédric, a digital content creator.
I'm here to help you to create your visual projects :
advertisement, web design, print design, illustration, motion design, music video, video, or 3D…
I can easily adapt my skills to your project.
Individual, small, medium or big company… Feel free to contact me for a free quotation !
In case you have questions, if you need personal consulting for your project or your brand,
feel free to contact me for a quotation.