In case you have questions, if you need personal consulting for your project or your brand,
feel free to contact me for a quotation.
#3D #2D #graphic #design #artdirection #music #video #art #code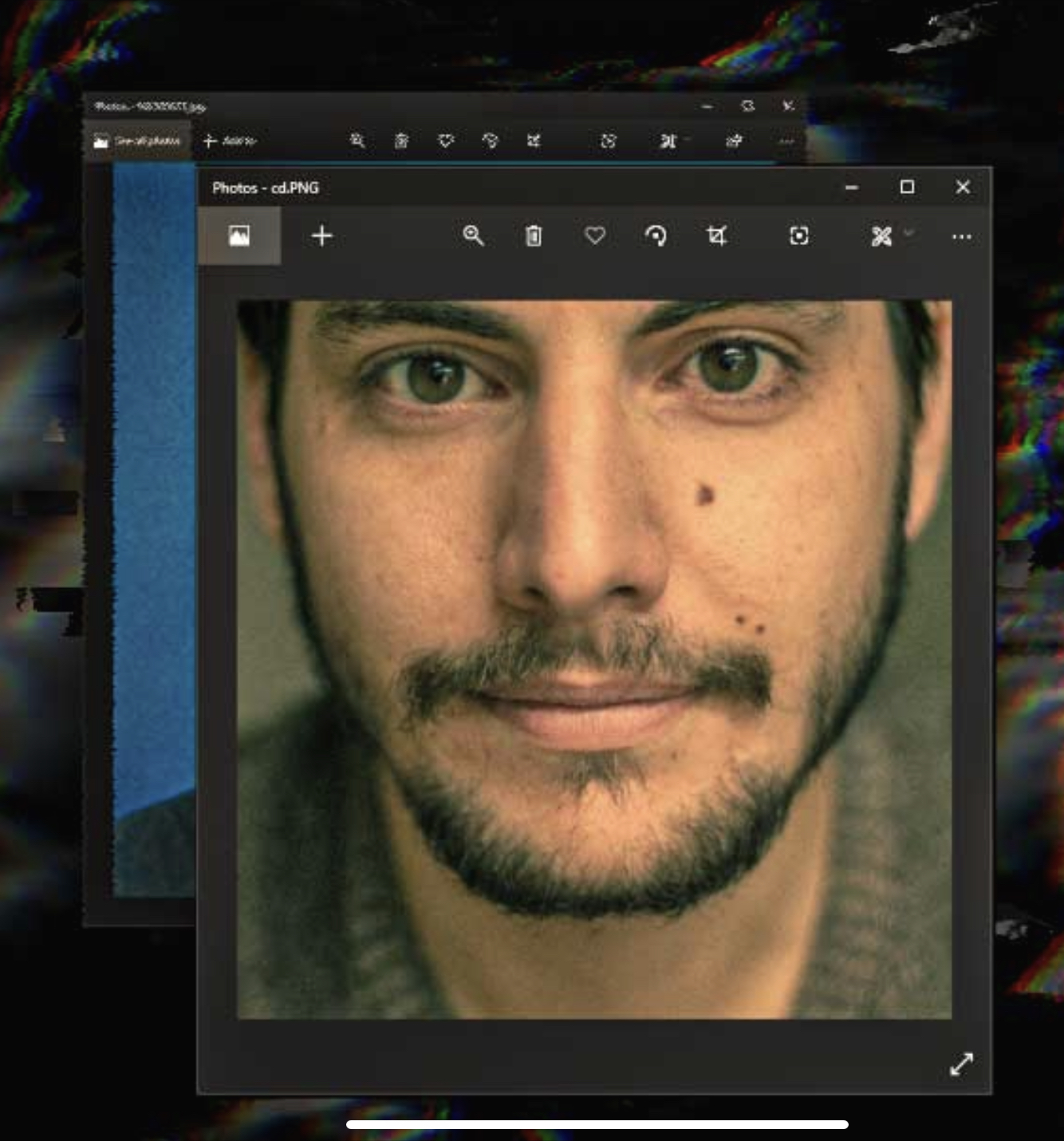 I'm Cédric, a digital content creator.
I'm here to help you to create your visual projects :
advertisement, web design, print design, illustration, motion design, music video, video, or 3D… I can easily adapt my skills to your project.
Individual, small, medium or big company…Feel free to contact me for a free quotation !
After Master degree "Medias Engineering" and 2 years of work in digital companies, I started to work a freelance digital creator.
I have more than 10 years of experience, I had the chance to collaborate with entertainment compagnies like Warner Music, Sony Music, Universal Music, Ubisoft, Sanrio, Casio.
I worked in Paris for 5 years, and I'm living now in Japan.
I speak French, English and I'm learning Japanese.
Beside my folio and social networks links, you will find here some articles, freebies and notes to self in order to not forget things I've looked for, things I've made experiments on, and things some people ask me to explain.
From the size of a profile picture for Facebook or Twitter, to the usage of Synesthesia Plugin on Unreal Engine…

My creation skills are various and I hope my content could be helpful.